So, you want to start a private practice, now what? Or, you could be ready to take the jump from individual practitioner to a group practice. You find yourself overwhelmed by the ins and outs of everything.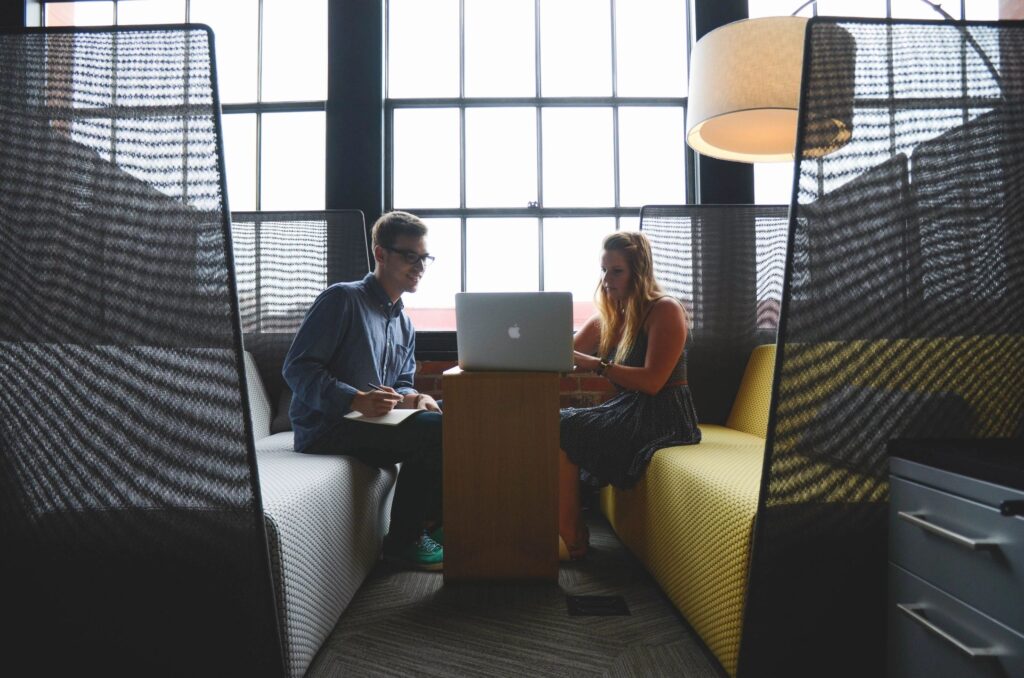 We hold a collective 40 years of business experience and background, holding positions in corporate America leadership and now private practice therapy is our final place of practice.
We have connections with business strategists, digital designers, web developers, interior designers for your space, brand ambassadors, photographers for your headshots and many ways and resources to help you speak to your brand as a therapist.
We enjoy helping you learn the steps to build abundance and profitability in your counseling business, while maintaining your values and boundaries as a clinician and while speaking to the needs and cultural sensitivities of your clients and their families.
We can help you:
· Envision what success looks like
· Identify suitable and sustainable goals
· Develop referring relationships
·   Develop Internship Program
· Attract the right clients
· Develop your abilities
· Advise on business systems
· Advise on HR and labor relations
· Internship Structure and Implementation
· Marketing Strategy and Planning
· DIY Search Engine Optimization
· Social Media
· Authentic Marketing
· Practice documentation
Business coaching is not supervision. However, it still holds the ethical values of supervision and the ethics we abide by as psychotherapists. Coaching or Consultation is $150/hour or $250 for 2 Hours.
*Due to ethical standards of dual relationship, you may not seek business coaching and supervision simultaneously. If you are a client of the past, ethical boundaries prevent us from helping in this realm, please call for other referrals to our trusted colleagues.