In Depth Expertise, Approachable Style
We are tremendously proud of the impact that we have made in helping our clients by providing quality professional clinical development and training opportunities accessible across the country!
OCD treatment is vital to long term recovery, we are collecting information from both clients and their therapist. This data will help lead OCD treatment and recovery as well as create more gatekeeping around quality providers and supervisors.
The MTTC Mission
It is our mission to provide affordable trainings for clinical therapists, psychologists, psychiatrists, and other clinical staff, on topics such as the ins and outs of Obsessive Compulsive Disorder and much more.
Experienced & Trustworthy
We work as a team to exceed each of our clients' expectations. We have 25+ years of high-level experience helping clinicians like you, level up skills, collaborate and expand reach of impact. As a team of passionate professionals, Lori and Carla are working together to build resources for our Colorado, Rocky Mountain, and surrounding areas for clinicians. This affords our populations and their families to learn diagnostics sooner and get the evidence based training treatment professionals and resources they need.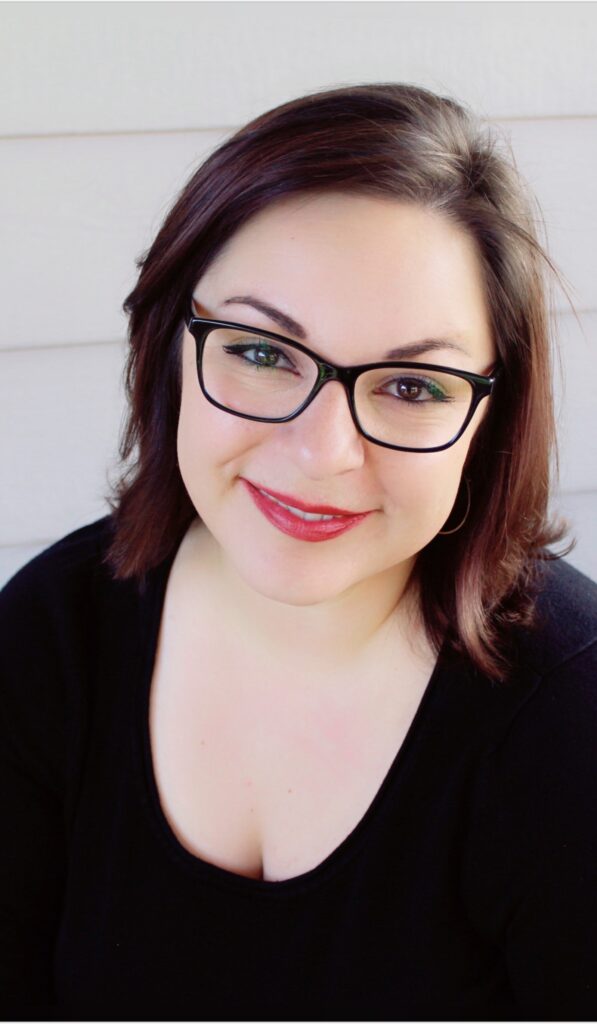 Carla D'Agostino
M.A., LPC, LAC, NCC, MA HRLR; Clinical Director and Founder of Ignite Counseling Colorado
Carla is the Founder of her company. Her primary areas of expertise include trauma, substance use, and treatment of obsessive-compulsive disorder and phobias. Carla also treats anxiety, panic attacks, depression, as well as help build skills to better manage stress and navigate career and work-related issues.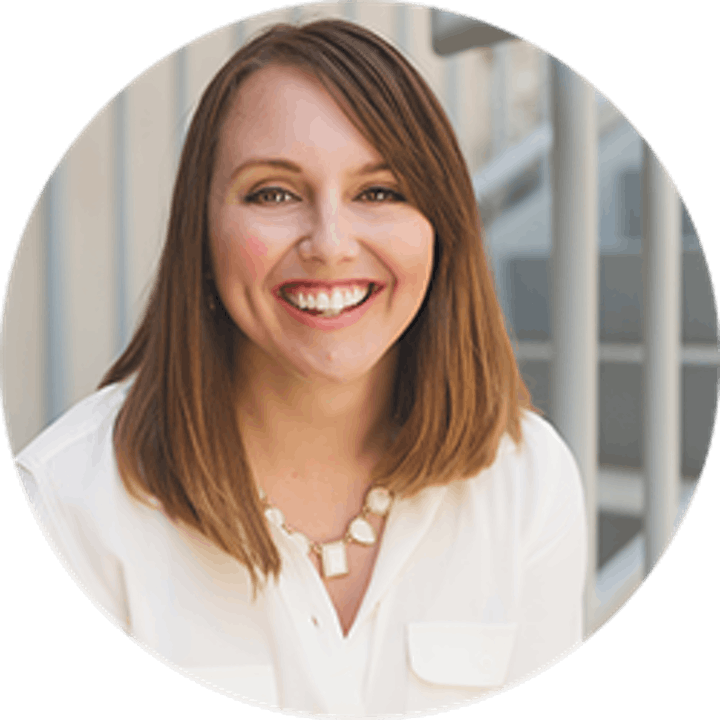 Lori A. Johnson
M.A., LPC, LAC, ACS Founder Clinical Director of In Focus Counseling, PLLC
Lori is the director of her group practice housing multiple clinicians specialized in the treatment of addiction, OCD, phobias, and anxiety disorders. Lori and her team hold support groups for OCD as well. Lori has been a speaker and advocate on the topics of Substance Use Disorder and OCD at the International OCD Foundation's annual Conference, Denver treatment centers, featured on the OCD Stories, Chrissie Hodges Pure OCD Author's podcast, and The OCD Gamechangers.