Curious about how to enhance your practice with OCD Evidence Based training?
Check out the FAQ's to get all the details to see if joining MTTC is right for you.
What does joining the Modern Therapist Training Collective offer?
Access to on Demand trainings with Trainers who have experience in servicing rural communities.
Access to enroll in consultation for continued development
Access to a virtual nationwide community of peers
Opportunities for educational retreats
Ability to sign up to receive specialized supervision
Depth in understanding differential diagnosis and complex presentations of OCD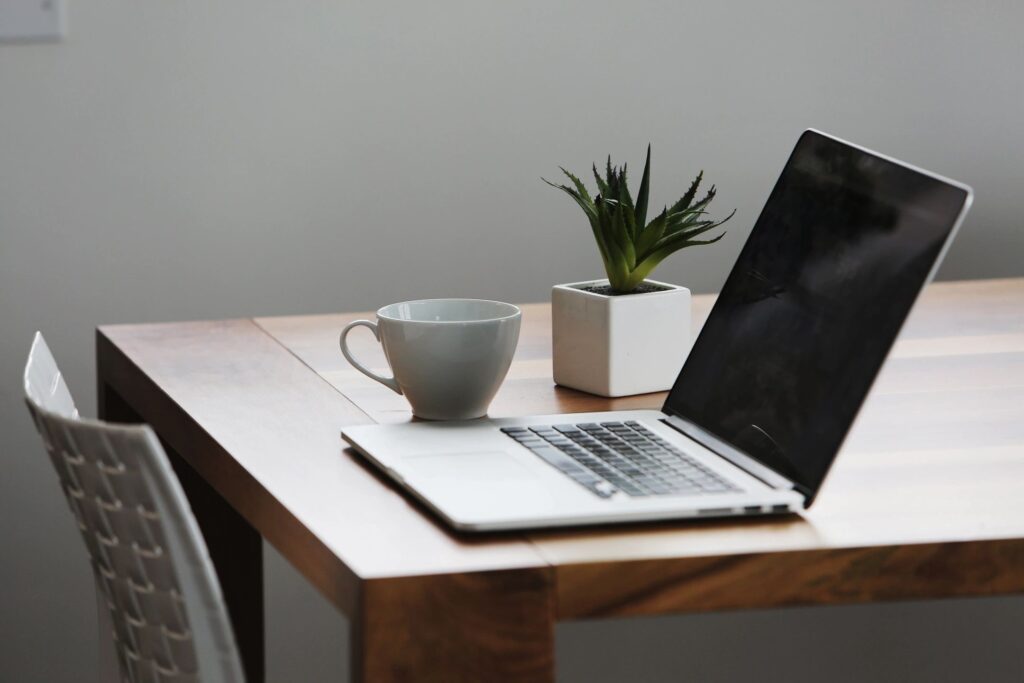 I have questions about a particular case. I am not ready/able to do ongoing group consultation. Is there an option for me? 

You can opt for private consultation with Carla or Lori depending on their availability. Please see the item in our shop.
How do I get Continuing Education Credits for the training?

Each training has a description and objectives for the course, and the hours for Continuing Education valid where we are licensed, in the State of Colorado. Currently all of our trainings have completion exams at the end of the training. With a passing score of 80% or higher, you will automatically be issued a Continuing Education Certificate for the training. Please check with your state's board for regulations on CE's. 
How do I know if I am ready to treat OCD?

By joining the collective you will have access to all levels of training including OCD 101. You will be provided a roadmap of training and consultation that will give you the tools to determine your readiness to treat this population.  
Why do you require an application for supervision?

Supervision is a liability shared between supervisee and supervisor. One in which requires trust, diligence training, and strict. Supervision is a process of signing off on licensure, guiding and teaching you, and directing the generally accepted standards of practice with ethics, care, and diligence. We strive to ensure you have the best experience while we are gatekeeping the community to uphold the standard that the best evidenced based care is being provided to clients. 
I just want to know how to spot OCD in a client, I am not interested in taking steps to become and ERP specialist. What do you have to offer?

You must be a trained mental health provider to join the collective. Joining the collective is free! By joining you will have access to all paid options for OCD clinical trainings for OCD from assessment to full treatment protocols for client recovery.
Can I get a discount?

We do not offer discounts. We have made our pricing very reasonable for the market to increase accessibility to therapist all over the world, to become trained in treatment of OCD. 
Can I share the training content with others?

You may NOT share your downloads with others or redistribute any links or materials. We have made our pricing very reasonable to help all levels of the community. We love your referrals to MTTC and are happy to train others with our copy-written content. 
What is your refund policy?

We are sorry that no refunds are offered for on-demand or at home trainings. These are downloadable products that we cannot regulate after they are sent to you. For Live trainings please see the cancellation of attendance below.
What if I need to cancel my attendance in a live training?

For a full refund, cancellations for live trainings must occur a minimum of 7 days before the scheduled event.  Refunds will be issued minus a 3% credit card transaction fee via our PayPal payment platform. 
I am having issues with my order or download
My download has expired, what do I need to do?

You will need to create a new purchase. You are only permitted two downloads that are set to expired after 30 days. 
Are your videos accessible for those who have disabilities or have impairments?
Are your trainings available in different languages?
Do you collect or sell my personal information?

No, we do not sell your information. We may occasionally reach out to you for special continuing education opportunities 1-2 times a year.  You have the option to request that we never contact you again.
I want to know more about your trainers!

Please read our bios here.
My question is not listed here. What should I do?

Send us an email to [email protected] and response with steps to resolution will be issued within 1 week of the submission.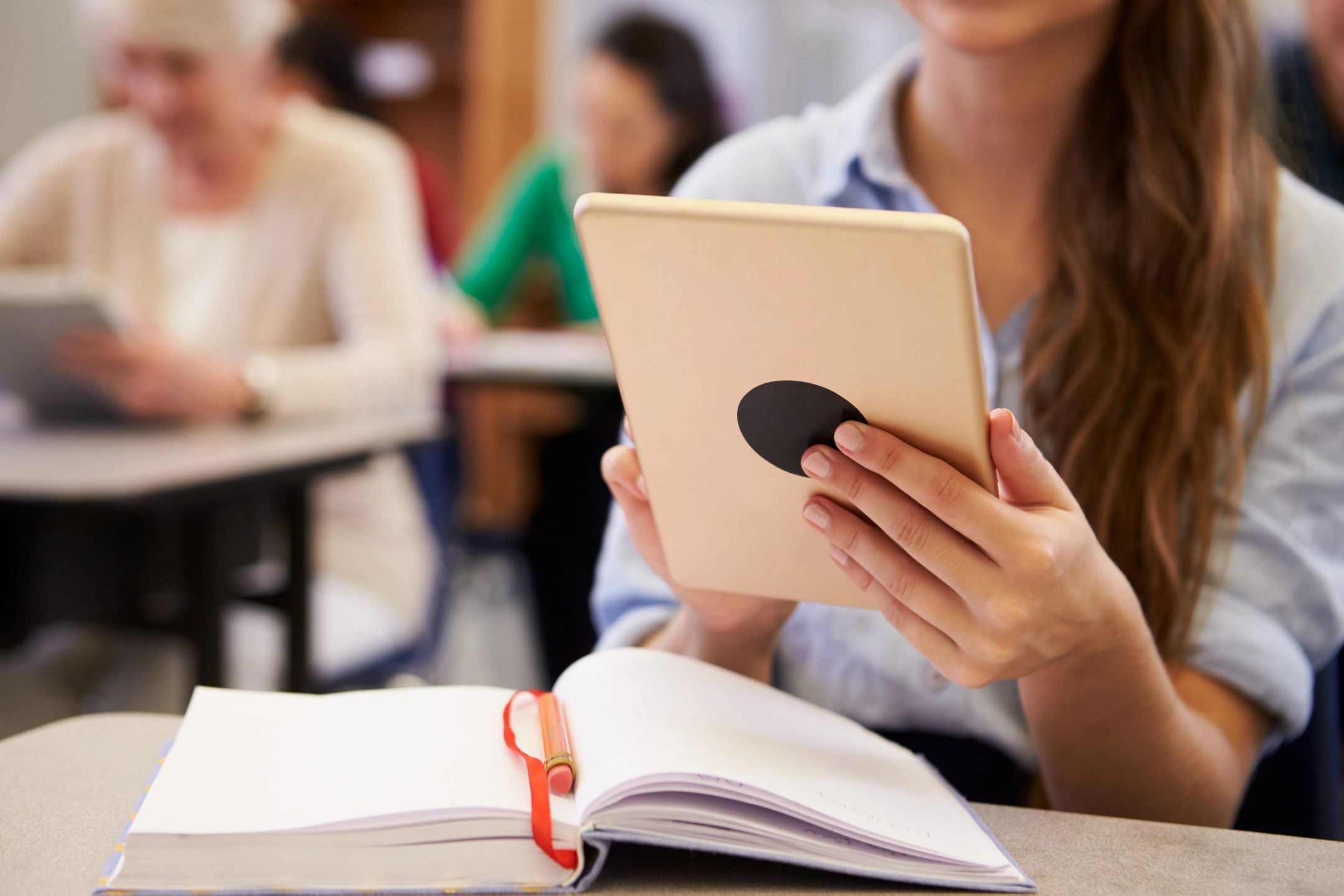 A Learning Place
Our consultation groups focused on OCD are full of clinicians of all levels. State lines are not an issue here. Join us to expand your creative process in the way that you help clients move through the Exposure and Response Prevention treatment for OCD!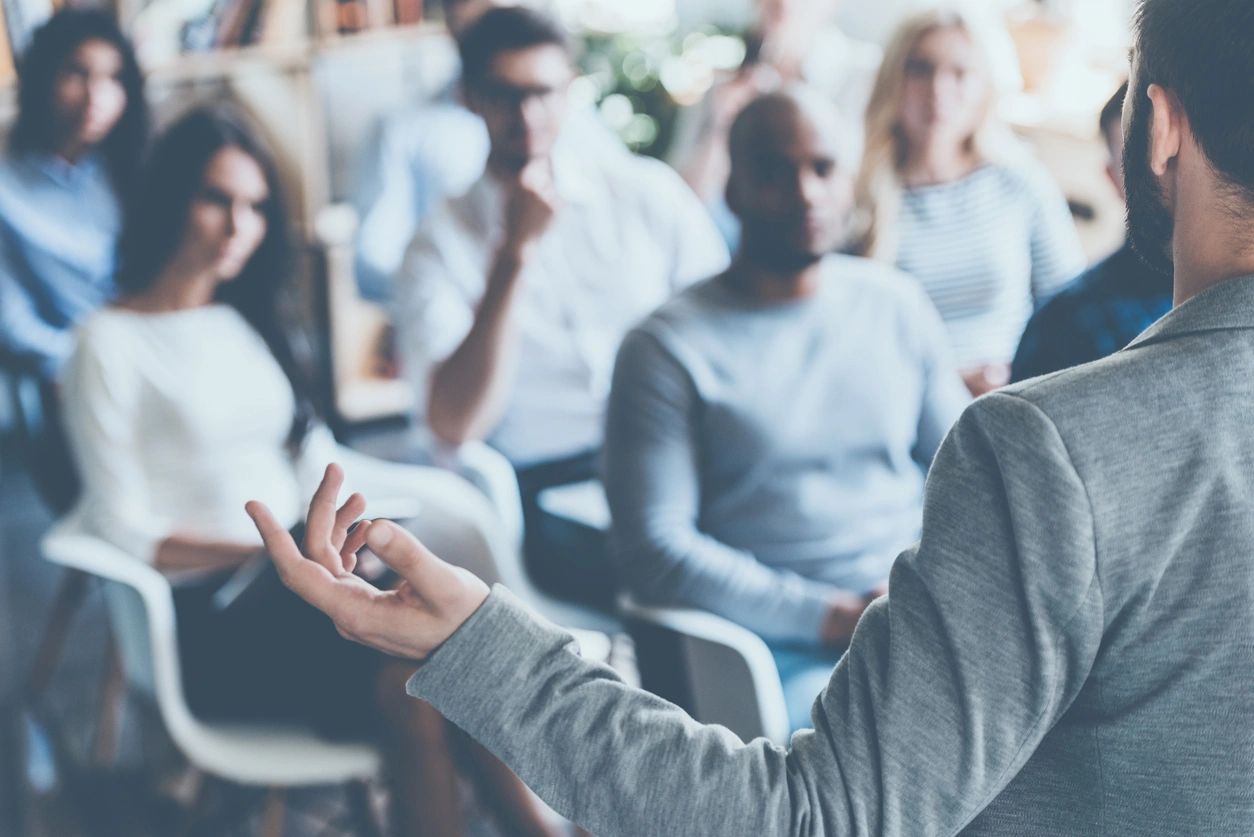 The Training Collections Shop
Our collection of trainings range from introductory to assessment for a full training of being and ERP provider for OCD treatment. As clinicians with years of experience in the community we understand the levels of care clients need and regardless of your skillset and/or passion for treating OCD, we can add the essential skills to your toolbox to get the clients to the appropriate providers to reduce their suffering.